Catherine's Causes
Like everyone these days, I'm busy. But I aim to give some of my time back to help others. Here are the health-related foundations and organisations I'm passionate about. I also mentor young dietitians and help them to publish their first book and to be more confident media spokespeople.
Clean Up Australia
I love bushwalking but I get so annoyed when I walk to a picturesque lookout or serene creek only to find it littered with modern-day waste. Most of it will be there for forever unless someone picks it up as it never decomposes. For the past 10 years, I've joined many people on Clean Up Australia Day and picked up bags of litter somewhere near us.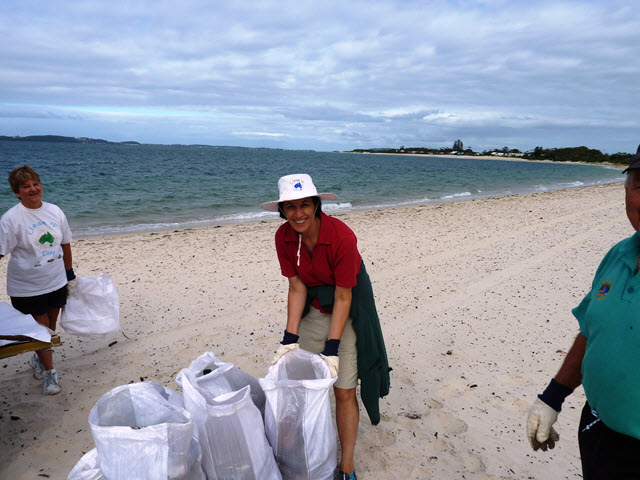 I urge you to volunteer to run a Clean Up in your area. It's not a hard job - Clean Up Australia supplies the bags and collects them afterwards; volunteers register online or on forms on the day; all you have to do is tell people which areas to head to, to collect stuff. To register or donate a green gift, contact Clean Up Australia on www.cleanup.org.au
Medecins Sans Frontieres (Doctors without Borders)

This is a wonderful independent humanitarian aid organisation that helps so many people who - through no fault of their own - are victims of war, famines and disasters. You can read more about their great volunteer work at their website.
www.msf.org.au
Australia's Biggest Morning Tea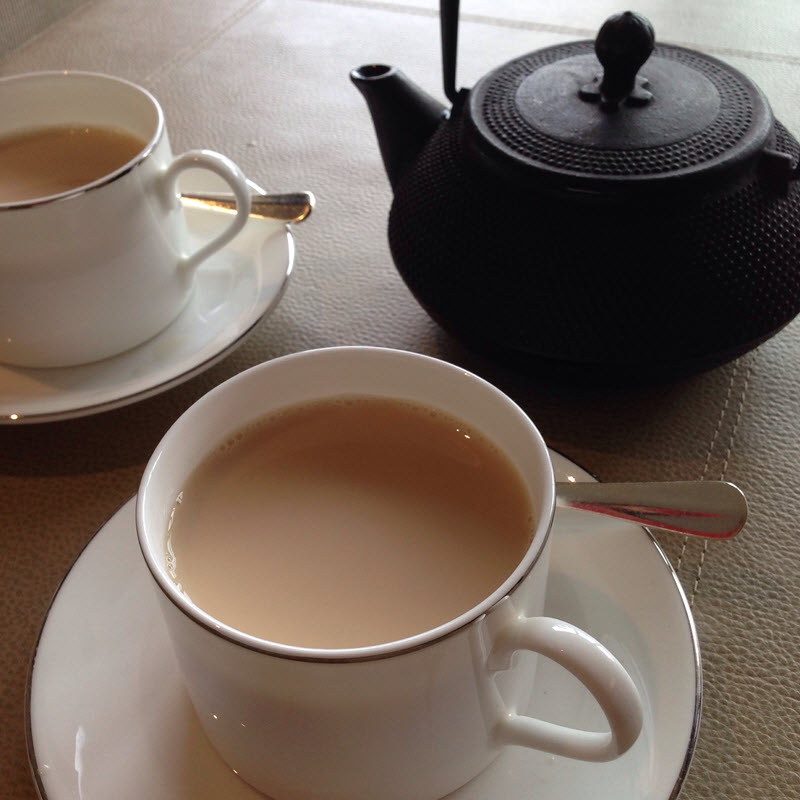 I love to sip a cup of tea (and have acted as a spokesperson on tea) and have either hosted or spoken at this great event for over five years.
Tea is a good choice as early research has linked its antioxidants to the prevention of cancer. It's a fun way to raise money and catch up with friends or work colleagues. www.biggestmorningtea.com.au
National Parks & Wildlife Foundation
It's so wonderful to enjoy the serenity of being outdoors in the 'greenery' or near the water away from the noise and hurly-burly of city life. It really does recharge the batteries! If we didn't have our great national parks and green spaces, our country would be a lot poorer. www.environment.nsw.gov.au/nationalparks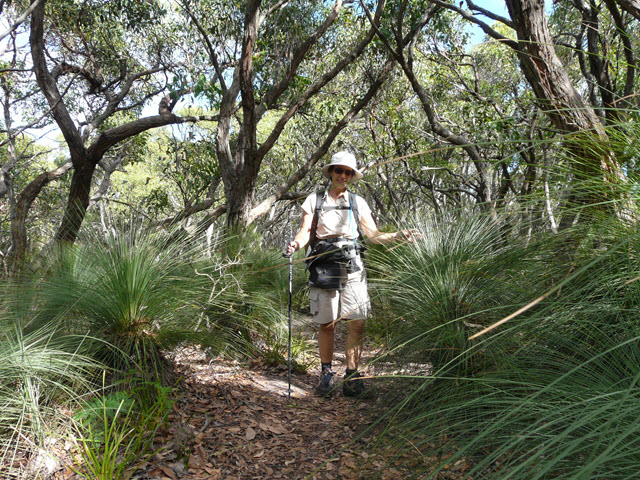 Save
Save
Save
Save
Save
Save
Save
Save
Save
Save
Save